As a Gentile, do you ever feel confused or challenged about being in a Messianic Jewish community? As a member of a Messianic Jewish community, do you know what the Tanakh teaches about the Jew/Gentile partnership? Rabbi Troy Wallace of Jewish Voice Ministries (see bio below) will address these questions, and others that you might have, at this yeshiva. We will also learn the Seven Recognitions of a Healthy Gentile in the Messianic Jewish Community. Online registration is open below, so plan now to join us for a healthy discussion and snack at our April 6th yeshiva!
Prices through March 30:
• Individuals: Non-members – $20; BHS Members – $15 (via emailed $5 discount code good through March 30)
BHS Members additionally receive the following couple/family discounts:
• Married Couples – $25
• Families (includes childcare if you register by March 30*) – $40
After March 30, all prices will increase by $10.
*Childcare (ages 0 through 12) is not free, but is included in the price of your family registration! If you need childcare, you MUST register by midnight on Saturday, March 30. We are unable to take childcare walk-ins the day of the yeshiva.
Registrations are only complete once full payment is received. Registration for adults ends Wednesday, April 3 at midnight. No registrations on Shabbat, April 6.
A live-streaming option is available to select when you register. Those who select the live-stream option will be emailed a link and password on Thursday, April 4. Prices for live-streaming and attending in person are the same.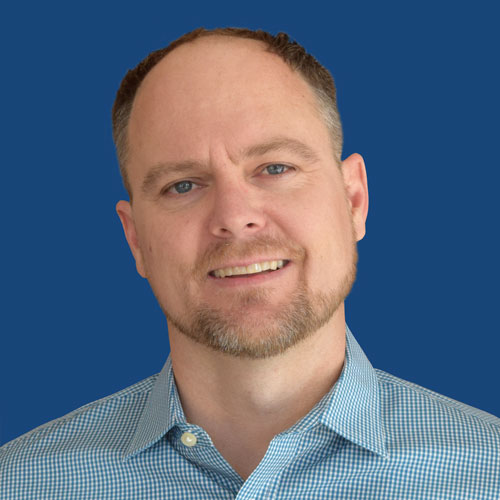 Rabbi Troy Wallace is the Vice President of Congregation & Leadership Development at Jewish Voice Ministries International in Phoenix, Arizona. Troy is a Gentile who was raised in a Messianic Jewish community. He and his wife, Jen Cohen, have three children – Lyla, Eva, and Nehemiah. Troy's passion is to see the restoration of all things when Yeshua is ruling from His governmental headquarters in Jerusalem. He believes that as we understand God's plan for Israel and the nations, we can hasten the return of Yeshua – the fulfillment of the hope of our faith.